We're pleased to share with you content from this month's Core Plus Aerospace Newsletter. If you're interested in subscribing to updates, click here, and enter your information.
---
The spring of 2020 dealt a series of unprecedented challenges to Washington schools as buildings closed and teachers and students switched to distance learning. We've been awed by your resilience and want to use this month's newsletter to highlight a few of the Core Plus Aerospace stories from 2019-20 that rise to the top in showcasing hard-working students, instructors, and CTE directors. Looking ahead, we're also excited to see what's in store for students taking part in the virtual Core Plus Aerospace internship with Boeing this summer. Stay tuned to our social media feeds to hear more about their experiences and to access additional resources and information in preparation for the 2020-21 school year!
---
RESOURCES FOR STUDENTS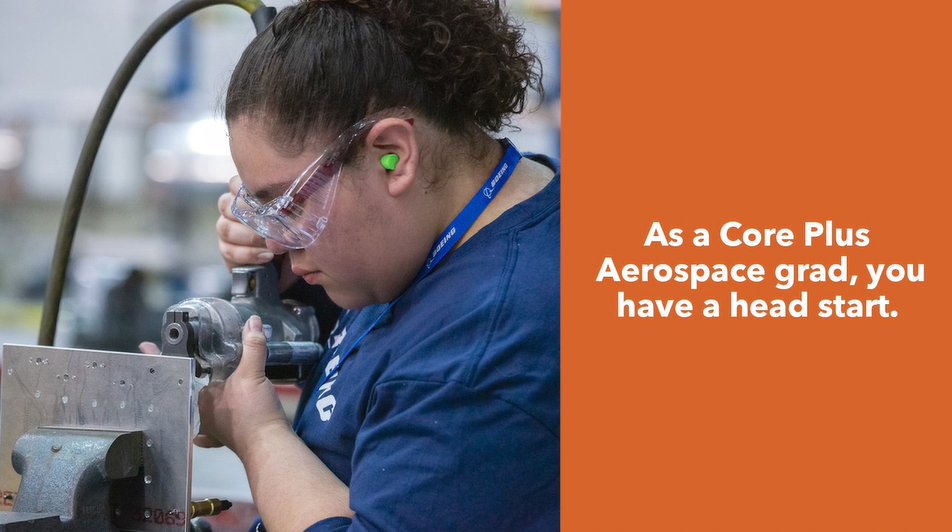 Class of 2020: Congratulations again! We're here to help you find your next step. Download this resource, which includes a post-graduation "To Do" list with key tasks, links to relevant courses and training programs at Washington community and technical colleges (it's not too late to apply!), and important information about financial aid and scholarships.
What's out there for high school students just getting started on a path toward a manufacturing career? This checklist and video can help! The step-by-step guide highlights actions to take and questions to ask from freshman year through graduation. It starts with work on the High School and Beyond Plan and ends with a variety of post-high school options – including a manufacturing job, an apprenticeship, college, and the military.
---
2020 SKILLSUSA COMPETITION
At this year's SkillsUSA Washington Manufacturing Assembler Competition in late February, Christopher Wigestrand from Hazen High School in the Renton School District won first place, Jeric Liam of Renton High School was awarded second place, and Matthew Oakes of Elma High School earned third place. Sixty students from 20 high schools and skills centers across Washington participated in the event – twice the number of schools as last year! Check out the competition highlights and meet participating students, instructors, and a CTE director in our video and blog post.
---
STORIES FROM STUDENTS, TEACHERS, AND STAFF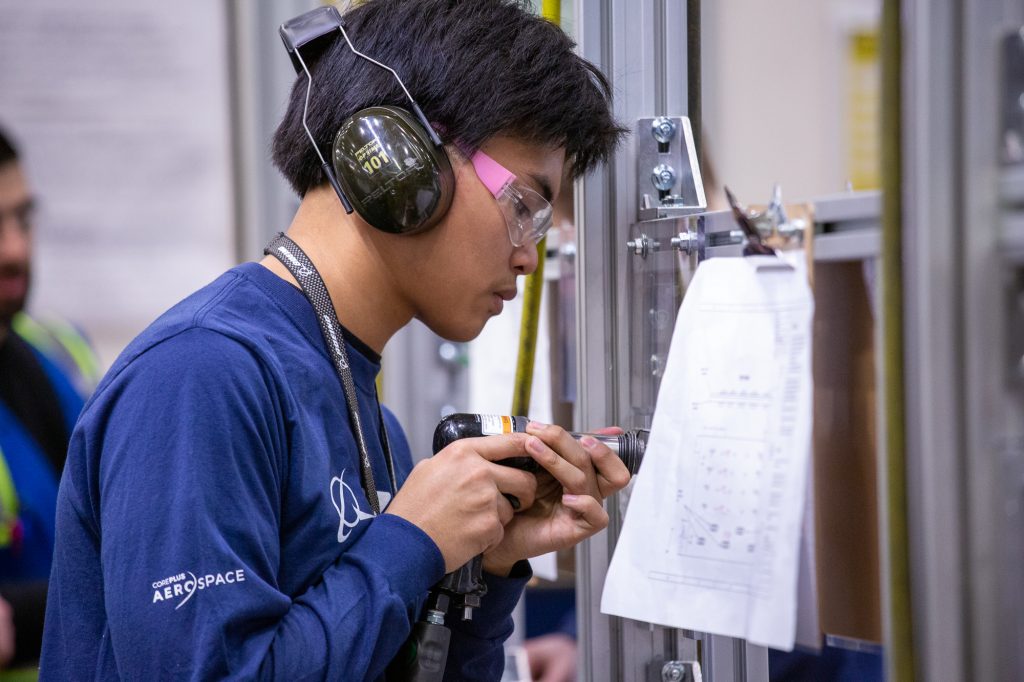 Learn more about the Core Plus Aerospace curriculum and how students gain skills that give them options with these stories from students, instructors, and Boeing employees:
---
CURRICULUM SPOTLIGHT SERIES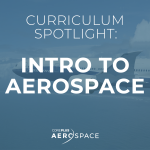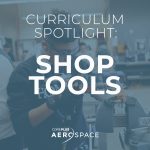 "What will students learn through Core Plus Aerospace?" That's a question we hear from students, parents, and others across Washington state as more schools offer Core Plus Aerospace, which has been identified as one of multiple pathways to graduation. To help answer that question, we launched our Curriculum Spotlight series. We regularly shine a light on a core instruction unit or skill set delivered through the Core Plus Aerospace curriculum, providing insight into what's included, how students will learn those skills in a hands-on way, and how content aligns with Washington State Learning Standards. Download all our Curriculum Spotlights from this year at the links below.
---
RESOURCES FOR LAUNCHING CORE PLUS AEROSPACE IN YOUR SCHOOL OR DISTRICT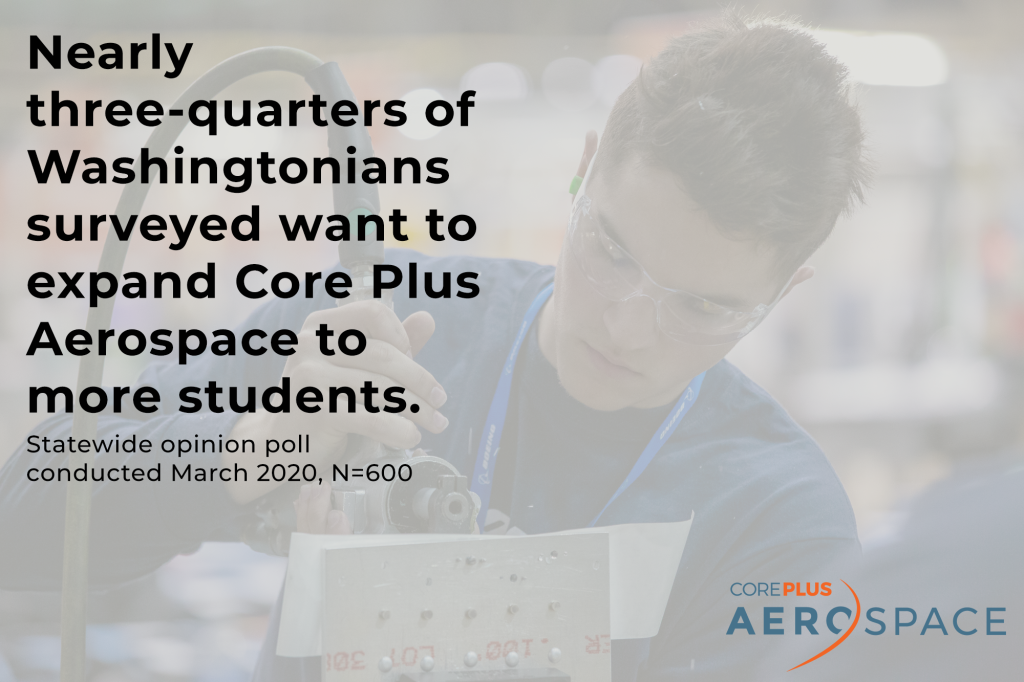 According to a March 2020 survey of 600 Washington registered voters and an additional 200 parents, 94% of respondents are favorable to Core Plus Aerospace and 73% of respondents want to expand the curriculum to more Washington students. Respondents agree about the need to prepare students for a range of postsecondary outcomes.
Want to learn how you can join the 40 high schools and skills centers across Washington state already offering Core Plus Aerospace to open pathways for students to apprenticeships, college, and careers? This year, we shared a resource for school district leaders, CTE directors, and instructors interested in launching Core Plus Aerospace in their districts. The 
fact sheet 
breaks down key information and will help you explore the curriculum, learn about funding options and professional development, and access even more resources. Curious about what schools are already offering the curriculum and how to connect with their instructors or CTE directors? Visit our 
Location Finder
 tool, which also makes it easy for you to voice support for bringing the curriculum to students in your community.