News
Read the latest news about Core Plus Aerospace in communities across Washington state.
More News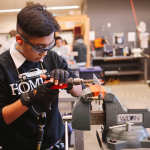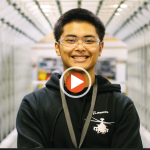 Testimonials
Check out what Core Plus Aerospace students and educators are saying about the curriculum and how it's helping students, and see a classroom in action.
Tools and Resources
Want to learn more or share the Core Plus Aerospace curriculum with your community or school? Our resources – including infographics, fact sheets and tool kits – will help you learn and share details about these hands-on learning classes.
More Resources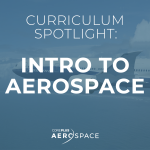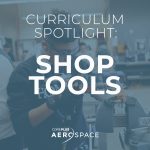 Did You Know ?
the average annual compensation for manufacturing jobs in Washington state
the number of schools and skill centers with Core Plus Aerospace in Washington state and growing
skilled manufacturing jobs projected to go unfilled in the United States