News
Read the latest news about Core Plus Aerospace in communities across Washington state.
More News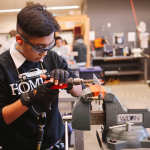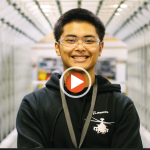 Testimonials
Instructors and students share their experiences in a Core Plus Aerospace classroom and graduates share how the curriculum prepared them for success.
See More
Tools and Resources
Learn how Core Plus Aerospace prepares students for success in any path they choose after high school.
Learn more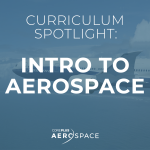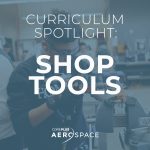 Did You Know ?
the average annual compensation for manufacturing jobs in Washington state
manufacturing jobs in Washington state
the number of schools and skill centers with Core Plus Aerospace in Washington state and growing