We're pleased to share with you content from this month's Core Plus Aerospace Newsletter. If you're interested in subscribing to updates, click here, and enter your information.
CONGRATULATIONS TO THE CLASS OF 2019!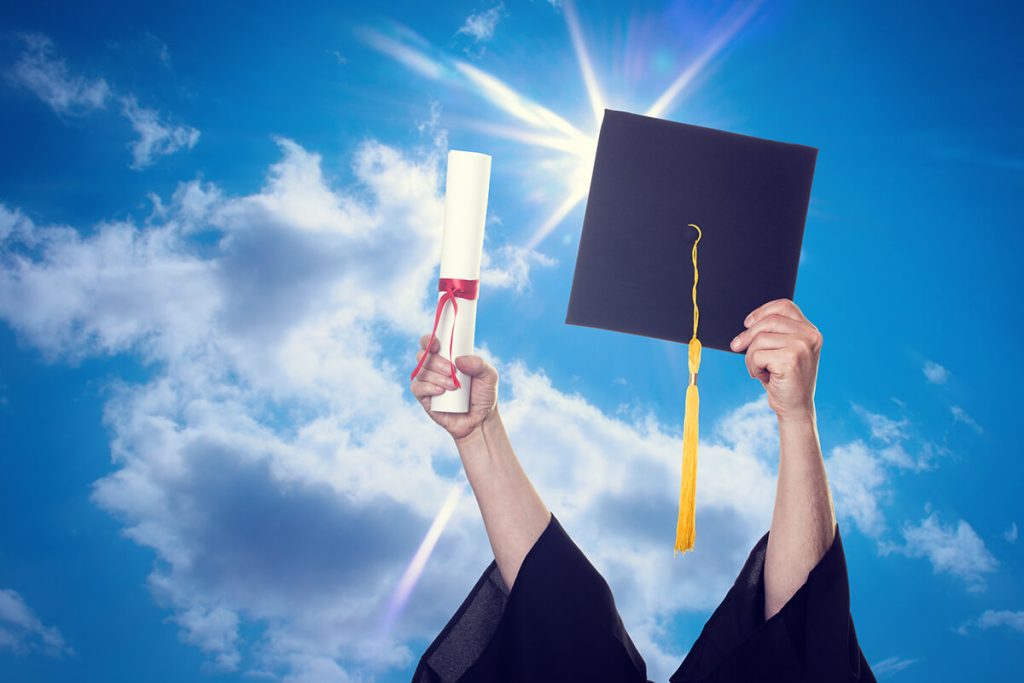 Congratulations to all graduating seniors and to those completing the Core Plus Aerospace curriculum specifically! And thank you to all Core Plus Aerospace instructors at the 40 partner high schools across Washington! Our state needs skilled, talented, and passionate manufacturing workers, and industry stands ready to welcome the next generation. The options for these graduates are many. Students can check out further education and training programs through the
Center of Excellence in Advanced Manufacturing and Aerospace
. And companies like Boeing are hiring! To learn more about those specific opportunities, email
WorkDev@exchange.boeing.com
. Students, be sure to mention if you're a Core Plus Aerospace graduate!
---
CORE PLUS AEROSPACE: STUDENT VOICES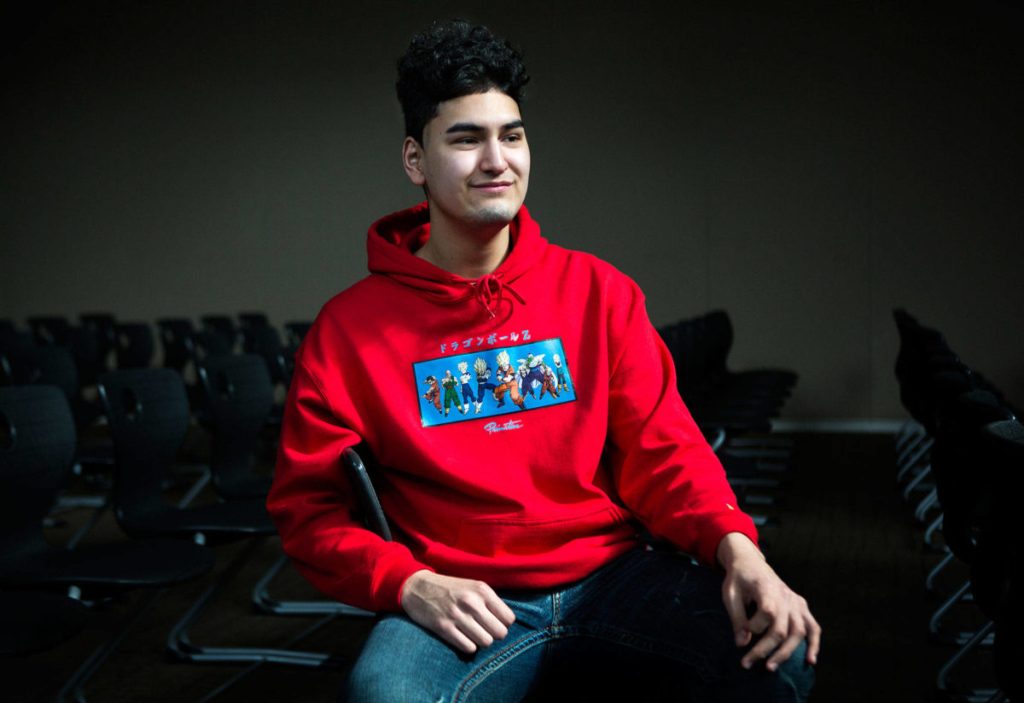 We are thrilled to share two recent articles about Core Plus Aerospace graduates. First, Tai Chase, graduating senior from Lake Stevens High School, was featured in The Everett Herald as part of the publication's Graduation 2019 series. Tai enrolled at Sno-Isle TECH Skills Center, where he had access to Core Plus Aerospace, the summer after his ninth grade year. Fast forward three years, and Tai will graduate this month, having accepted an offer to begin working at Boeing just 10 days after graduation. "It's a blessing," the senior said. Read Tai's story here.
Second, Lindbergh High School graduating senior Ashley Lizardo authored an op-ed in NW Asian Weekly about how the hands-on learning in Core Plus classes inspired her future. "I tried something new with Core Plus Aerospace and now I have options for the future," she said. "I'm ready for what's next." Read Ashley's story here.
---
LEGISLATURE DOUBLES DOWN ON SUPPORT FOR CORE PLUS AEROSPACE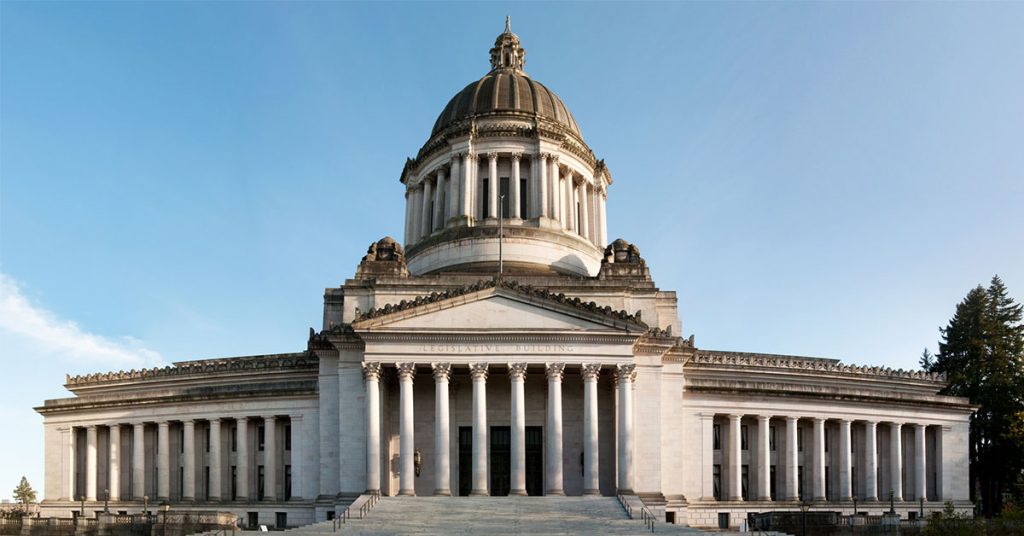 When the dust settled on the 2019 legislative session, it was clear the state is committed to supporting Core Plus, both now and in the future. The legislature appropriated $1.35 million annually for the start-up, expansion, and maintenance of high school manufacturing programs. These resources are available to schools to start, support, and grow Core Plus programs. For guidance on how to access this funding, as well as tips and best practices for building successful programs, please contact the CTE team at the state superintendent's office.
---
IN YAKIMA'S WEST VALLEY, STUDENTS HAVE OPTIONS
There are nearly 300,000 manufacturing jobs in Washington, and a large percentage of that workforce is retirement-ready. That's why districts like West Valley in Yakima are incorporating Core Plus Aerospace into their curriculum, to give students the opportunity to explore career options and gain hands-on skills desired by industry. Thank you to Chris Nesmith, director of innovation for Yakima's West Valley School District, who authored an op-ed for the Yakima Herald about how the district is implementing the Core Plus Aerospace curriculum into classes, beginning in middle school. As a result of the district's efforts, students are graduating ready for apprenticeships, college programs, or the military. Read the editorial here.
---
COMING SOON: AWSP-TV TO FEATURE RENTON PRINCIPAL, STUDENT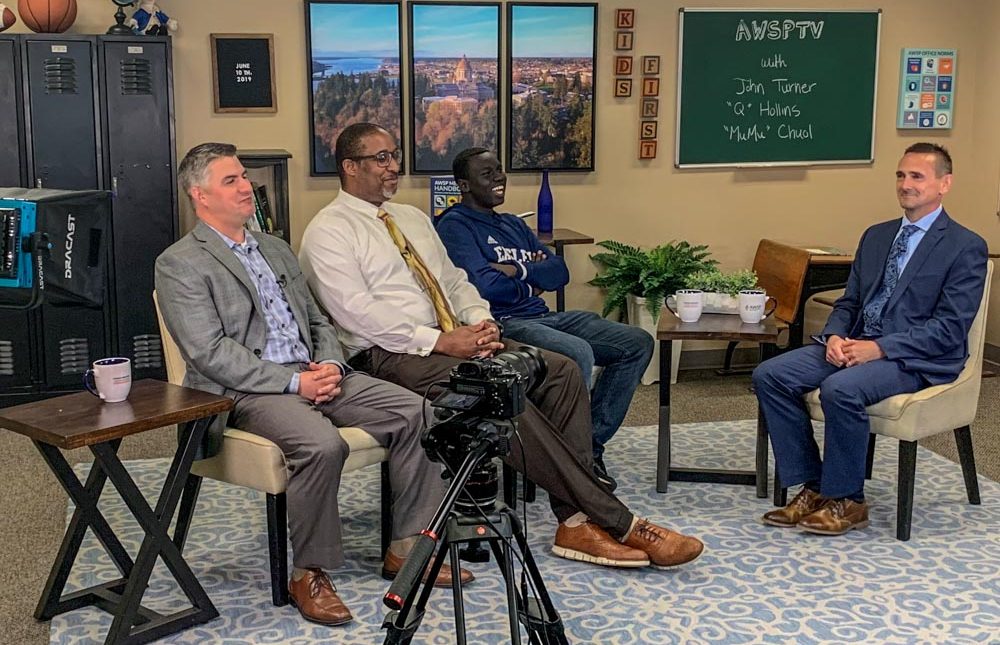 The Association of Washington Principals (AWSP) invited Core Plus Aerospace stakeholders for an in-studio discussion for AWSP-TV this week. Thank you to Lindbergh High School Principal HkwauaQueJol "Q" Hollins and Lindbergh graduating senior Moyaak "MuMu" Chuol for sharing their stories! Thanks to John Turner from Boeing's Workforce Development team for participating as well. We look forward to sharing the interview with you this summer! In the meantime, check out past editions of AWSP-TV here.
---
Want to stay up to date with what's happening in Core Plus Aerospace classrooms around the state? Enter your information below to join our monthly mailing list!