HIGHLIGHTS FROM SKILLSUSA NATIONALS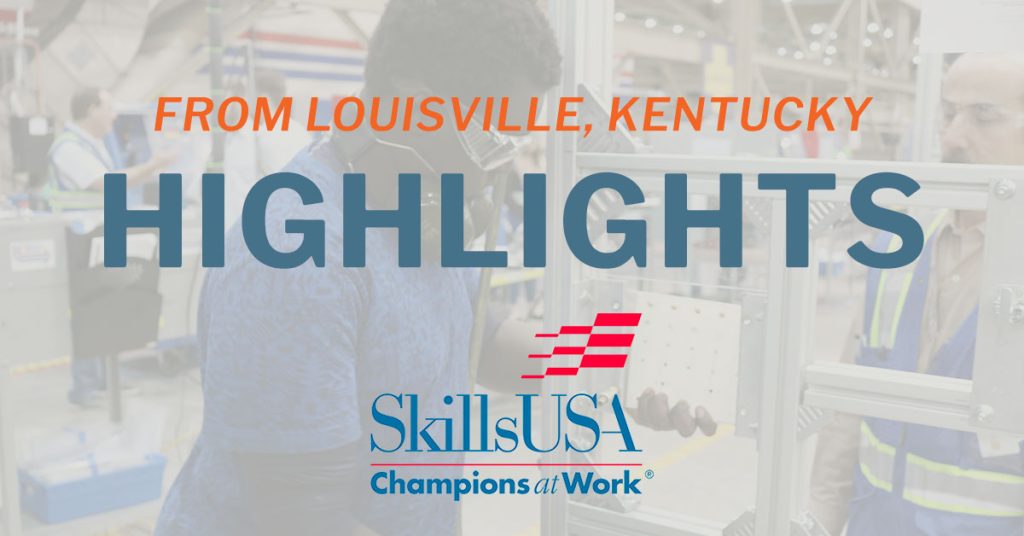 At the end of last month, we went on the road for the 2019 SkillsUSA National Leadership and Skills Conference in Louisville, Kentucky. An estimated 19,000 students, teachers, education leaders, and representatives from 600 national corporations, trade associations, businesses and labor unions were on hand. As part of the conference, students competed in the SkillsUSA Championships, the largest skill competition in the world and the single largest day of industry volunteerism in America. More than 6,400 students competed in 103 contests — from skilled and technical science contests to leadership development contests. Of those, about 100 students from Washington were on hand to showcase their skills. Check out some highlights here!
---
STUDENT VOICES: HOW I DISCOVERED MY PASSION AND A FUTURE TO AIM FOR
What impact is Core Plus Aerospace making in the lives of students? For Lindbergh High School graduate Moyaak "MuMu" Chuol, Core Plus classes ignited a passion and a future to aim for. My advanced manufacturing classes, and specifically the Core Plus Aerospace curriculum, opened my eyes to what I can do," said Chuol in a recent Seattle Medium op-ed. "I know where I'm headed. My future is solid. I hope more students get the opportunity to participate in programs like the one at Lindbergh and that they too can graduate confident and ready for takeoff." Chuol, winner of this year's SkillsUSA WA competition, was hired by Boeing and began working shortly after graduating from Lindbergh last month. Read the op-ed here.
---
NAM LAUNCHES $10 MILLION CAMPAIGN TO PROMOTE MANUFACTURING CAREERS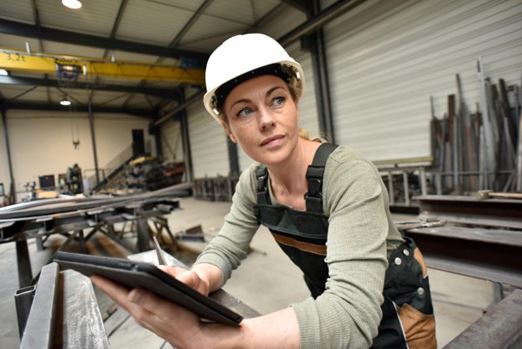 The National Association of Manufacturers, the industry's premier trade group, unveiled plans this month for a $10 million initiative to change public attitudes about its sector. In an exclusive interview with the Washington Post, NAM senior officials explained the reasoning behind the "Creators Wanted" campaign. Private polling commissioned recently by NAM found that just 27 percent of parents say they would encourage their children to pursue a career in manufacturing. Their goal is to get that up to 50 percent by 2025. Read the full article by clicking here.
---
SHARE YOUR SUMMER INTERNSHIP STORIES WITH US!

This summer, we are collecting stories of Core Plus Aerospace student summer internships. If you know of students who are interning in their local community and applying course concepts to real world manufacturing problems, we would love to connect! Click here to contact us!