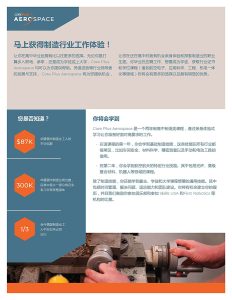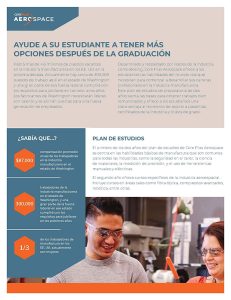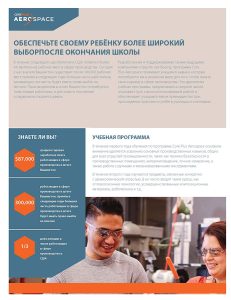 Every student can have a future in a high-demand manufacturing career. The Core Plus Aerospace two-year curriculum that Boeing helped develop gives students more options after graduation and a clear advantage when pursuing an apprenticeship, industry certificate, or college degree.
To help share all the benefits of Core Plus Aerospace with communities across the state, we've translated fact sheets for students and parents into multiple languages including Chinese, Korean, Russian, Tagalog and Vietnamese. Visit the links below and pick a language from the drop-down menu.
Do you want to be the first to know when we update our website with more resources? Click the subscribe button and sign up for our newsletter to be kept up to speed on Core Plus Aerospace.